News & Events
NLPA 2014 Biennial Conference
NLPA 2014 Biennial Conference
October 23 - 25, 2014
Hotel Albuquerque at Old Town
Albuquerque, New Mexico
For more information click here
SAVE THE DATE: December 10 Charla - Dr. Eduardo Morales on Professional Development for LGBTQ Latinas/os

To register, please send an email to: NLPAProfessional@gmail.com

11th Annual Young Child Expo & Conference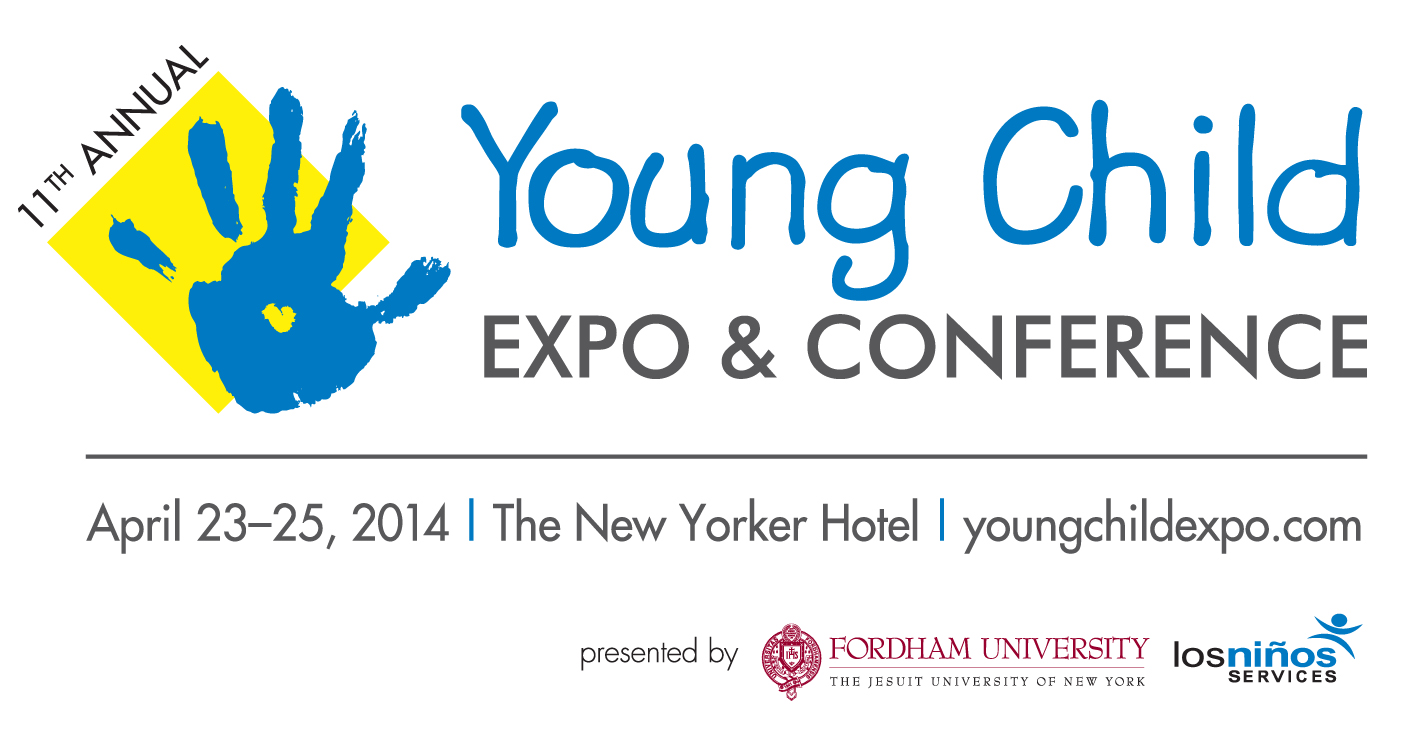 REGISTER NOW - 11thAnnual Young Child Expo & Conference
The New Yorker Hotel in New York City – April 23-25, 2014
This event brings together over 1200 early childhood principals, teachers, early childhood directors and other professionals for 3 days of great professional development. The focus of the conference is essential topics in early childhood development - learning to help young children learn and grow well. Top experts present half the program on topics relevant for typically developing children and half the topics are aimed to help professionals address the special needs of children with autism and other developmental disabilities and challenges.
Go the extensive website www.youngchildexpo.com for all information on our Keynote Speakers, Program, and Registration. The conference is a joint project of Fordham University's Graduate School of Education and Los Niños Services. Register early as seating is limited! We SOLD out last year!
Click here to see the flyer.