News & Events
NLPA 2014 Biennial Conference
Registration for NLPA 2014 is Now Open!
Please note that rates below INCLUDE:
Bienvenida with live entertainment on Thursday;
breakfast, lunch and Cultural Event on Friday;
breakfast, lunch and our Noche de Gala with dinner and live entertainment on Saturday;
Community Engagement event on Sunday.
Early Registration Rates

until May 15, 2014

Regular Rates

May 16-

September 30, 2014

Late/On Site Registration Rates

October 1, 2014 - on

NLPA or NMPA

Student member

$200

$230

$270

NLPA or NMPA Professional Member

$300

$330

$370

Non Member Student

$230

$260

$300

Non Member Professional

$350

$380

$420

NLPA or NMPA member CE fee

$50

$75

$100

Non Member CE fee

$75

$100

$125
To REGISTER for the Conferencia please click here.
NLPA 2014 Biennial Conference
October 23 - 25, 2014
Hotel Albuquerque at Old Town
Albuquerque, New Mexico
For more information click here
SAVE THE DATE: April 26 "Latino Families in Therapy" y Dr. Celia Jaes Falicov
The NLPA Training and Networking Committee Invite NLPA Members to an Interesting presentation by Dr. Celia Jaes Falicov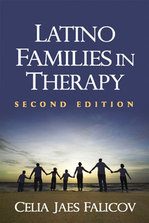 Dr. Celia Jaes Falicov will give a talk about her book

"Latino Families in Therapy"
at 10:00 AM Pacific Time; 12:00 PM Central Time and 1:00 PM Eastern Time
Please
RSVP
by Thursday, April 24, 2014 by e-mailing at:
nlpa.trainandnetwork@gmail.com
11th Annual Young Child Expo & Conference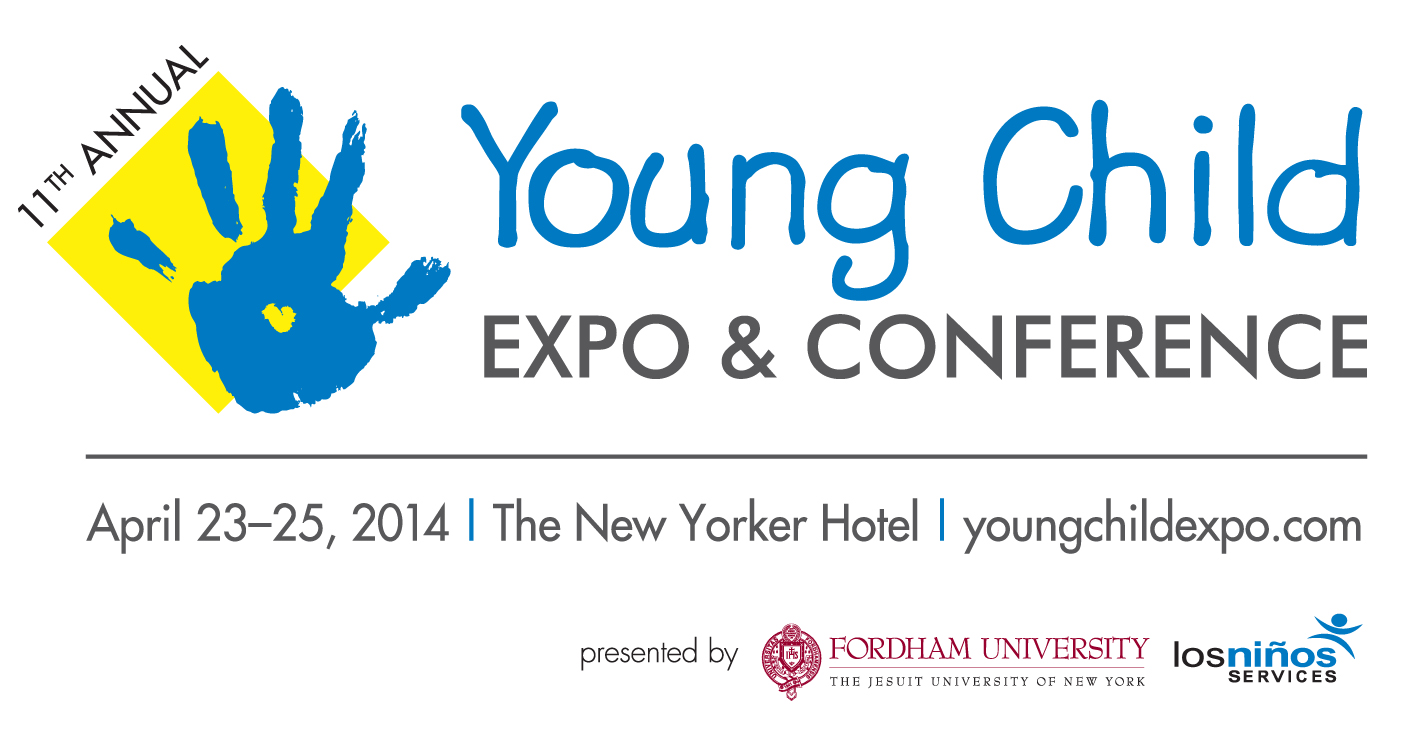 REGISTER NOW - 11thAnnual Young Child Expo & Conference
The New Yorker Hotel in New York City – April 23-25, 2014
This event brings together over 1200 early childhood principals, teachers, early childhood directors and other professionals for 3 days of great professional development. The focus of the conference is essential topics in early childhood development - learning to help young children learn and grow well. Top experts present half the program on topics relevant for typically developing children and half the topics are aimed to help professionals address the special needs of children with autism and other developmental disabilities and challenges.
Go the extensive website www.youngchildexpo.com for all information on our Keynote Speakers, Program, and Registration. The conference is a joint project of Fordham University's Graduate School of Education and Los Niños Services. Register early as seating is limited! We SOLD out last year! Click here to see the flyer.
The Third Biennial Division 45 Research Conference will be held June 19–21, 2014 at the University of Oregon.
The third biennial Division 45 Conference will be held June 19-21, 2014 at the University of Oregon. The goals of the conference are: (1) the presentation of state-of-the-art research related to the psychological aspects of individuals from all ethnic minority groups within the United States; (2) the professional development of ethnic minority researchers (students and professionals); and (3) greater networking and collaboration among researchers studying ethnic minority issues across various fields of psychology. This is the only conference specifically devoted to research relevant to Division 45.
Confirmed speakers for plenary sessions include:
Ethnic/Racial Identity — Thursday, June 19, 7:00 pm
William Cross, University of Denver
Adriana Umaña-Taylor, Arizona State University
Moin Syed, University of Minnesota
Stephanie Fryberg, University of Arizona
Richard Lee, University of Minnesota
Race, Ethnicity and Schooling: From the Cradle to College — Friday, June 20, 5:30 pm
Margaret Beale Spencer, University of Chicago
Tiffany Yip, Fordham University
Charles Martinez, University of Oregon
Sandra Graham, UCLA
For more information about the conference and registration, please see the Division 45 Research Conference website here.