President's Welcome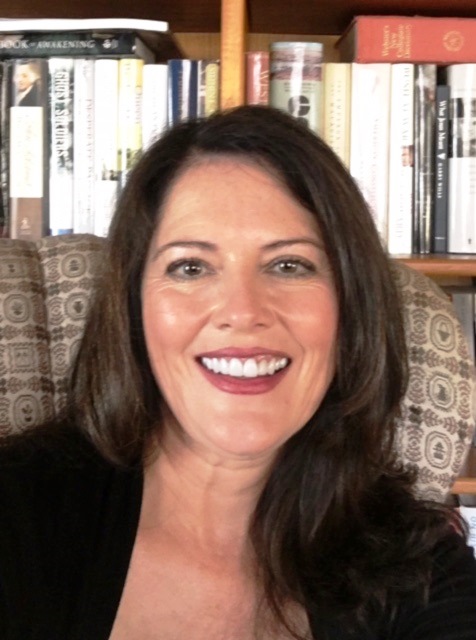 Welcome to the National Latina/o Psychological Association!
The year 2017 heralds "the best of times and the worst of times" for Latinx communities in the U.S. The numbers of Latinx workers are growing in management and other sectors. Businesses, healthcare organizations, school systems, and urban planners are increasingly eager for psychological insight into how best to serve Latinx consumers. Yet, the political and legal climate has become increasingly hostile. Incivility and callousness toward Latinx people are condoned at the highest levels. White supremacist groups have become emboldened, turning anti-Latinx sentiment into overt threats of violence. Our clients and communities, especially those most vulnerable, including students, immigrants, women, children, and those who identify as GBLTQ are straining under constant threat of detainment, deportation, and diminishing funding for basic healthcare, nutrition, housing, and culturally effective education programs.
During times of crisis, the seeds of opportunity rest beneath the surface and with persistent nurturing, can grow. NLPA members are well situated to assess and treat the psychological effects of distress in our communities, advocate for social justice, assist in strengthening resilience and empowering those we serve to recognize their growing ability to make positive changes in their lives and communities through individual and collective efforts.
NLPA has been a presence in psychology since the 1990s and was incorporated in 2002. Every leadership team since NLPA's inception has brought the organization one step further in its journey toward being the premier Latinx psychological association. According to national statistics, the Latinx population is currently 17% and growing at a rapid rate. However, these numbers are not reflected in the availability of culturally and linguistically effective psychology providers to meet the needs of our growing Latinx population.

I invite you to enjoy NLPA as your professional familia. We comprise a warm community of treatment providers, educators, researchers, consultants, and students who strive to understand and improve the psychological health and well-being of Latinx individuals, families, groups, and organizations in the United States and around the world. Our members represent a variety of cultural and socioeconomic backgrounds, countries, religions, and sexual and gender identities. We are a united community that values differences as one of our primary strengths.

We are Latinx psychologists and students working together to identify problems and empirically-based solutions, provide life-changing interventions, speak out and take action for those who have no voice, empower others, and train students to take psychological research and care to the next level.

Thank you for being a part of NLPA and helping to craft the future of Latinx psychology!


Y. Evie Garcia, PhD
President