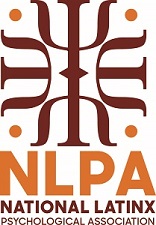 Early Career Professional Representative
Elisa DeVargas, Ph.D.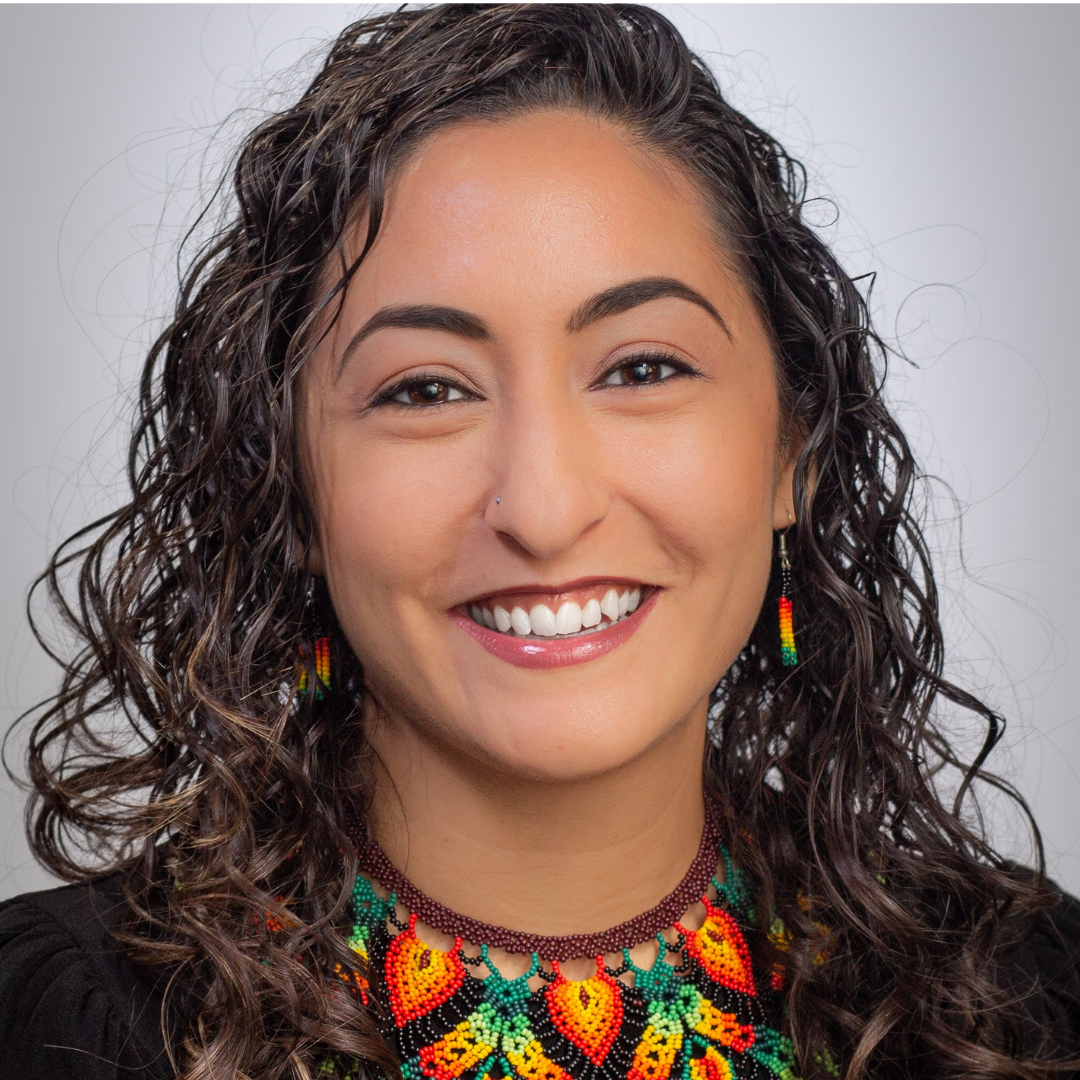 Elisa DeVargas, PhD., a queer, bilingual Chicana. I have been independently licensed as a psychologist in NM for the past three years. I completed my doctoral degree in 2018 with a Ph.D. in counseling psychology from the University of Oregon and a specialization in Spanish language services and research. I then completed my post-doctoral training at the NM Veteran Administration in their couple and family therapy track. I currently work in an academic health center where I provide full-time clinical services to children, youth, and families. I also work closely with the APA accredited University of New Mexico (UNM) Clinical Psychology Pre-Doctoral Internship program by serving as a clinical supervisor to interns in the clinical child psychology track and by teaching for the internship's didactic series.
My training and professional endeavors have focused on serving Latinx, immigrant, and refugee populations. I have completed several immersion programs to enhance my Spanish language skills and understanding of Mexican, Costa Rican, Venezuelan, and Peruvian cultures. I provide linguistically and culturally adapted evidence-based interventions to patients from a variety of cultures. Additionally, I provide culturally sensitive training by drawing from the Reflective Local Practice and the Multicultural Developmental Supervisory Models.
I have been an active member of NLPA for the past eight years and I served for two years as a member of the NLPA student committee. This experience helped me gain a sense of belonging in both academic and professional spaces through connection with role models with whom I could relate on a personal level. Over the last five years, I have also participated in the NLPA mentorship program, both as a mentee and mentor. Through this experience, my interest in supporting future generations of Latinx psychologists has flourished. As a result, I continue to seek out opportunities to get involved in the recruitment and retention of diverse faculty/staff within my clinic and state psychological association.
My goals as a representative include recruitment of ECPs into our organization, organizing events for ECPs to connect with each other, and coordinating an ECP consultation group that will allow us to give and receive consultation on issues around client care, research, and supervision. I am truly excited for this opportunity to represent the ECP's of NLPA.