MESSAGE FROM THE PRESIDENT
Manuel X. Zamarripa, Ph.D. , LPC-S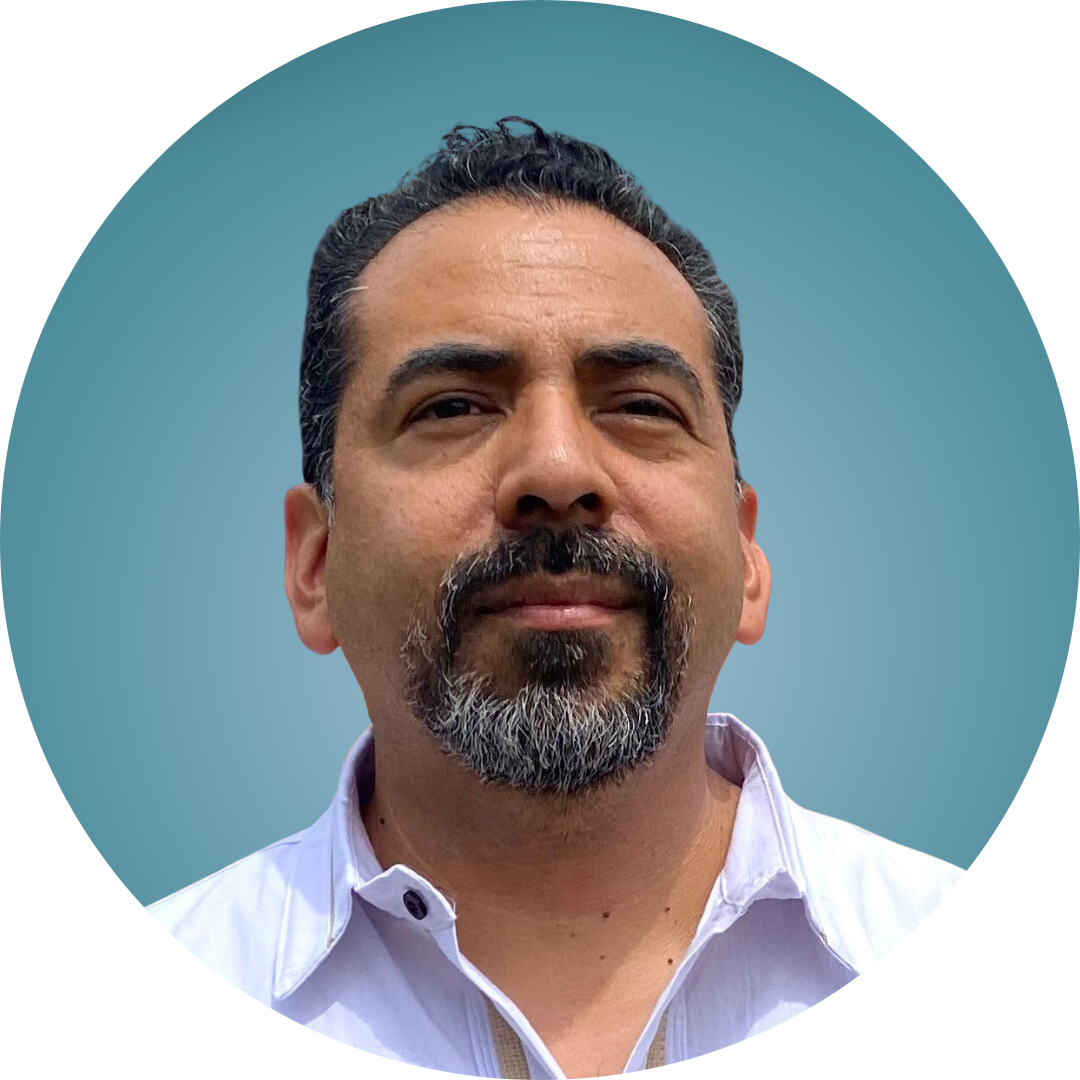 Since its inception, NLPA has been a positive and powerful force in the field advocating for cultural responsiveness and Latinx inclusion. I hope to contribute to these efforts and continue the work of my professional elders and peers. In particular, I hope to continue the important work of recognizing our common and our diverse roots as a people of the Americas and the role this plays in our understanding of identities and a culturally relevant sense of well-being. Advancing our psychology necessitates both contributing to current scientific research as well as listening to the wisdom of our ancestors. It means staying connected to the mind as well as the spirit. Read more.  
ABOUT NLPA
The National Latinx Psychological Association (NLPA) is a national organization of mental health professionals, academics, researchers, and students whose objective is to generate and advance psychological knowledge and foster its effective application for the benefit of the Latinx population.
NLPA roots go back as far as the 1970s, but the organization formally reorganized in 2002 and incorporated in Arizona, where its first national conference was held in 2004. Many of its professional, early career, graduate and undergraduate student members work in cities, rural areas, communities, hospitals, clinics, and universities across the USA. Read more.