MESSAGE FROM THE PRESIDENT
Manuel X. Zamarripa, Ph.D. , LPC-S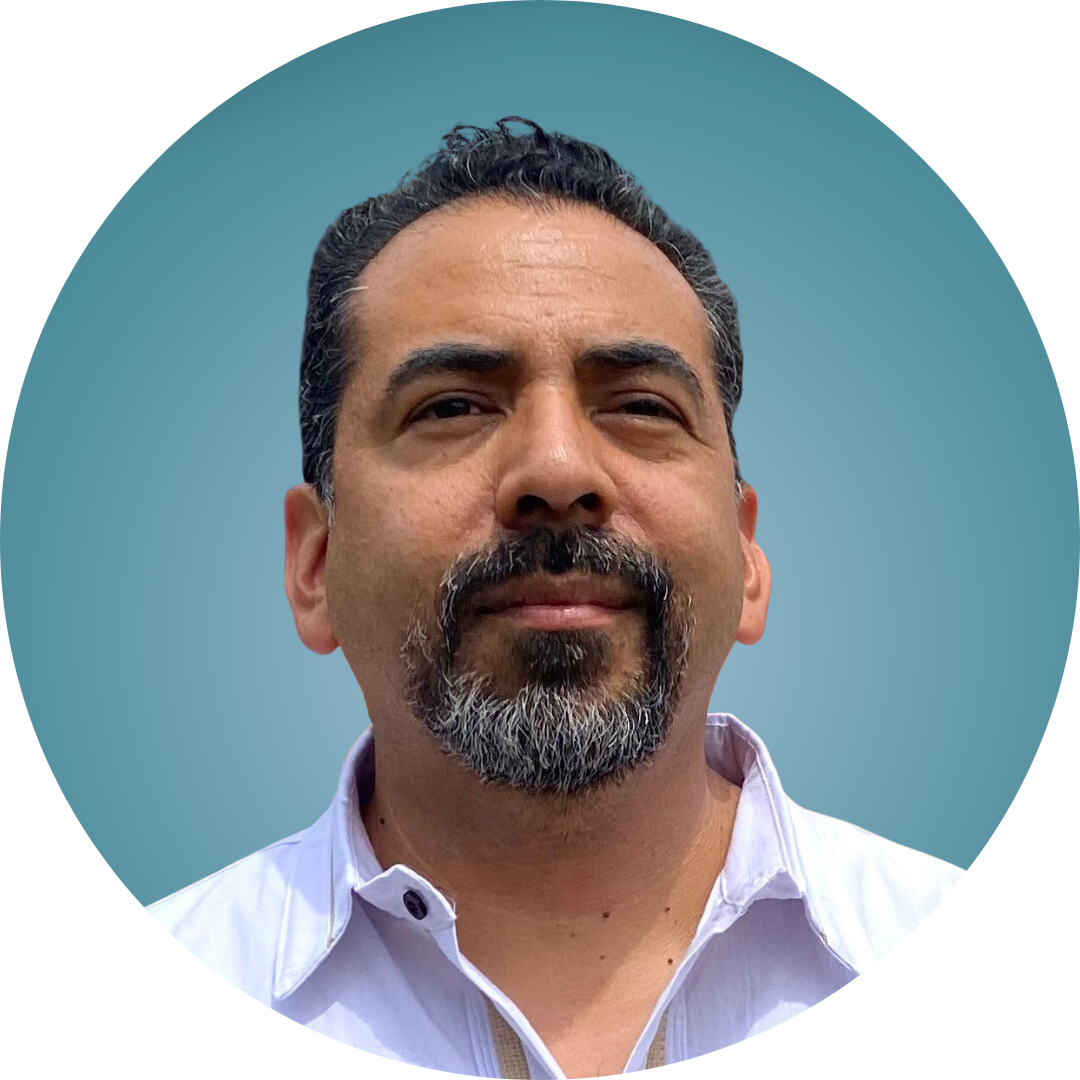 Ometeotl
Saludos a todes! It continues to be a great honor to serve as your president this year and I'm happy to share a few words with you this August. We are a little over the halfway mark for this year and we are quickly heading toward October which is when we will come together as familia for our annual conferencia! As the preeminent organization focusing on Latinx Psychology, NLPA is continually pursuing excellence in our  mission to "create a supportive professional community that advances psychological education and training, science, practice, and organizational change to enhance the health, mental health, and well-being of Hispanic/Latinx populations." Read more.  
ABOUT NLPA
The National Latinx Psychological Association (NLPA) is a national organization of mental health professionals, academics, researchers, and students whose objective is to generate and advance psychological knowledge and foster its effective application for the benefit of the Latinx population.
NLPA roots go back as far as the 1970s, but the organization formally reorganized in 2002 and incorporated in Arizona, where its first national conference was held in 2004. Many of its professional, early career, graduate and undergraduate student members work in cities, rural areas, communities, hospitals, clinics, and universities across the USA. Read more.