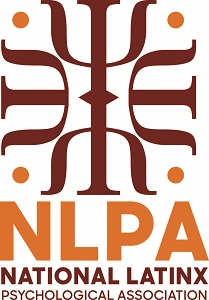 Leadership Council 



 
President
Cynthia E. Guzmán, Ph.D., MSCP

Clinical Director - Complete Behavioral Health
Owl Springs Consulting
President & Co-Founder
Term of office: 2022-2023/[email protected]
President- Elect
 Manuel X. Zamarripa, Ph.D., LPC-S

Founder
Institute of Chicana/o Psychology

Term of office: 2022-2023
Past- President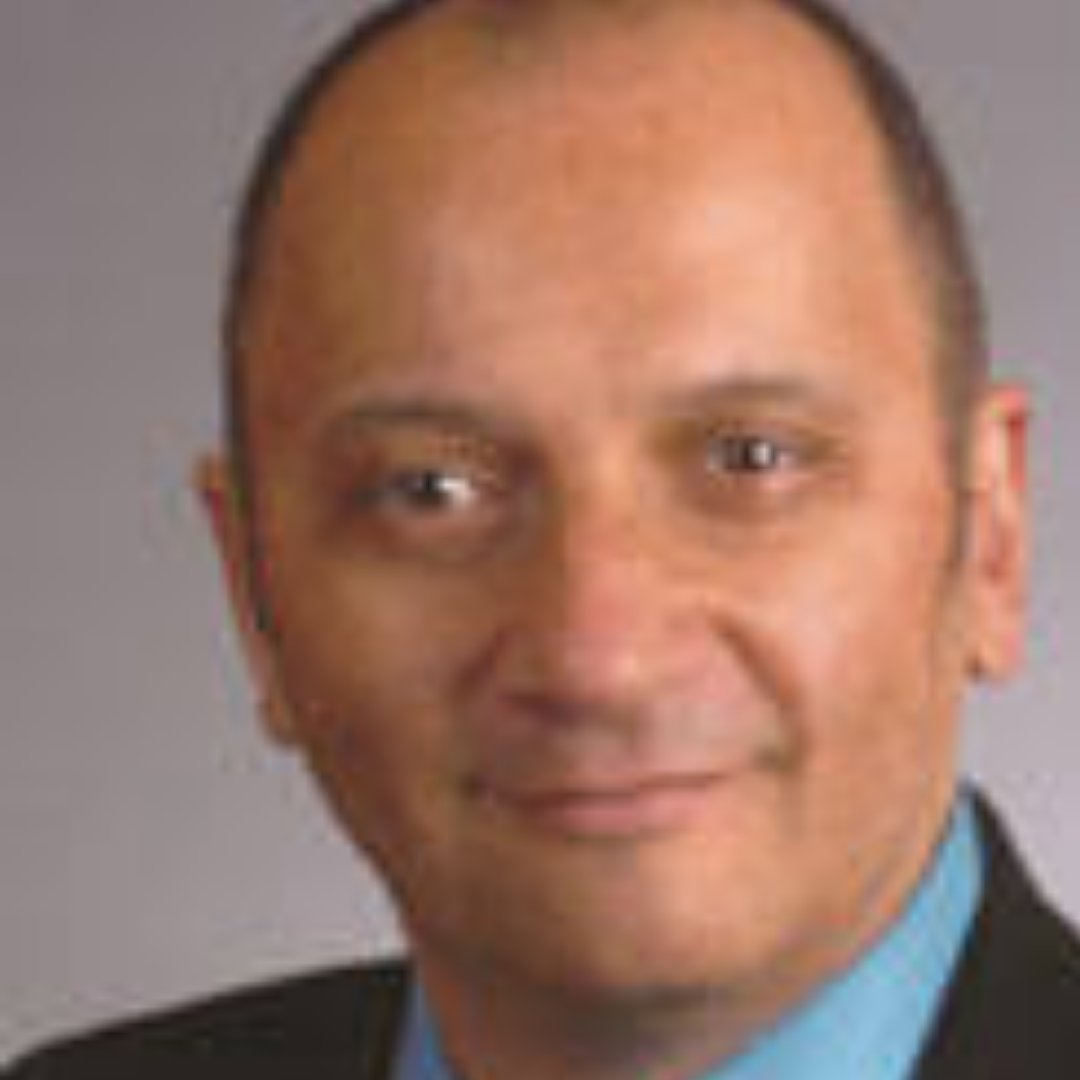 Eduardo Morales, Ph.D.
Distinguished Professor
Alliant International University


Term of office: 2021-2022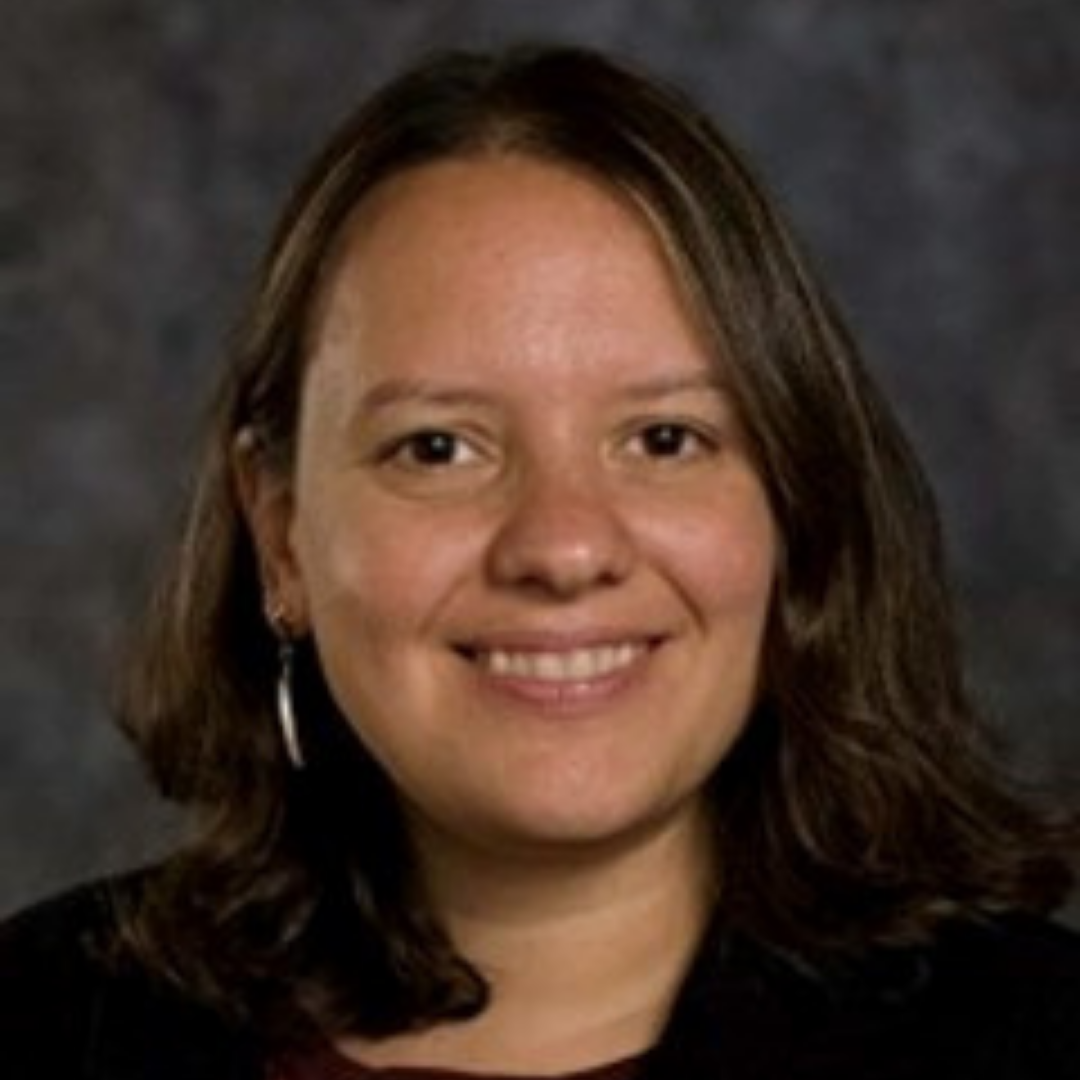 Treasurer/Acting Secretary for Finance
Ana Bridges, Ph.D.
Professor and Director of Clinical Training Director
Department of Psychological Science
University of Arkansas

[email protected]

Term of office: 2021-2022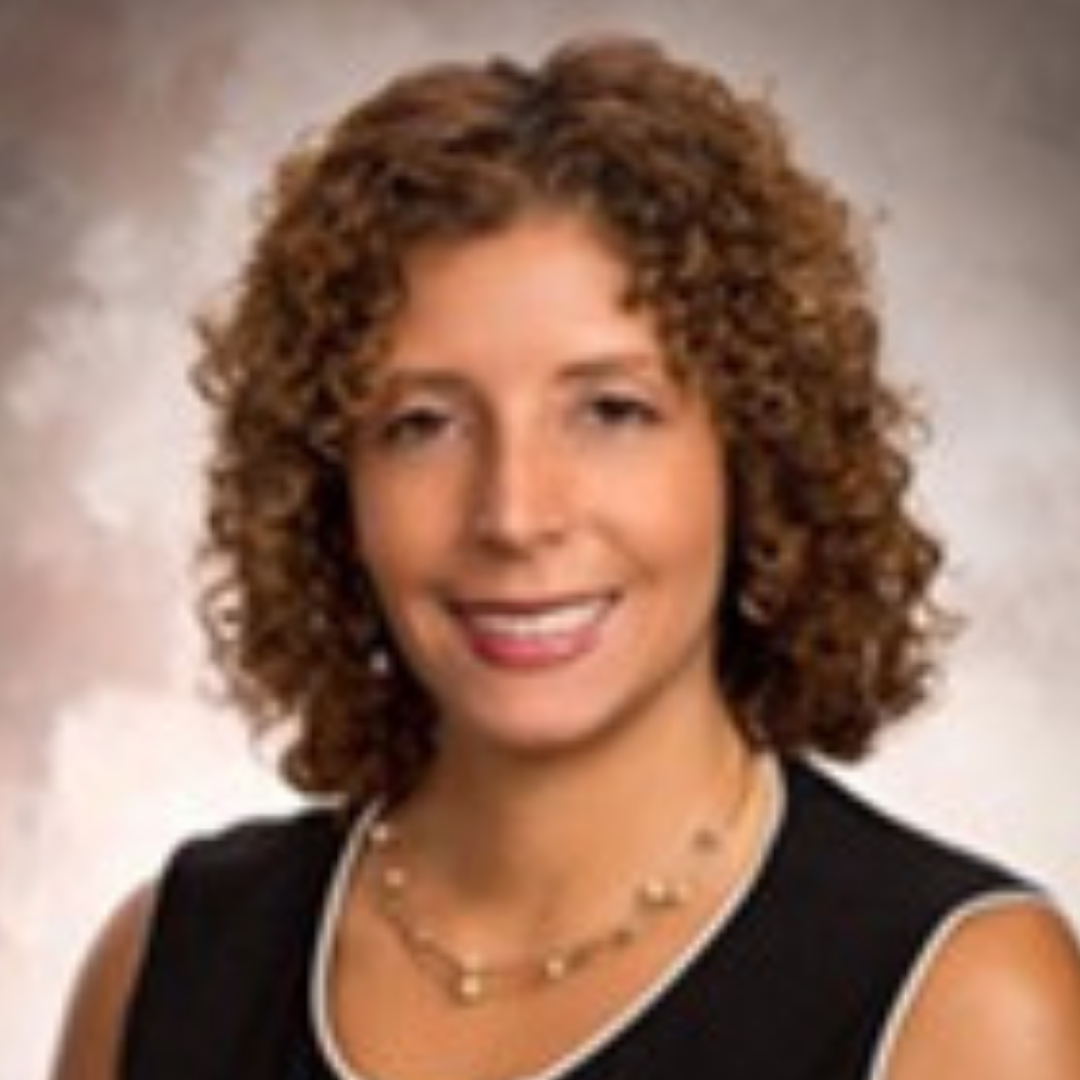 Secretary

RoseAnne Illes, Ph.D.
Director of Behavioral Medicine, and Clinical Professor
Florida State University College of Medicine

[email protected] 

Term of office: 2021-2022

Membership Committee Chair
Stephanie Carrera, Ph.D. 

Membership Committee Co-Chair
Melissa Ertl, Ph.D.


Student Representatives
Aldo M. Barrita, B.A. - Current - Student Representative
Loíza DeJesús, M.A. - Elect -Student Representative 
Elizabeth Cardenas Bautista, M.Ed. - Past -Student Representative
  Early Career Professional Representative
Elisa C. DeVargas, Ph.D.
Mentoring Committee
Regina Jean-Van Hell, Ph.D.
Psychological Education Issues Advocate
Leticia Arellanos-Morales, Ph.D.
Professional Development Coordinator & Continuing Education Chair
Claudette "Claudia" Antuña, Psy.D.
Continuing Education Co-Chair
Robert Abreu, Ph.D.
Psychological Science Issues Advocate
Lucas Torres, Ph.D.

Conference Chair
Ingrid Atiles, Psy.D.
Term of office: 2022-2023
[email protected]
Social Media Coordinator
Jacqueline Fuentes
Fundraising/Development Chair
Jesús Rodriguez, Ph.D.
Alliance and CNPAAEMI Representative
Andrés Consoli, Ph.D.

Delegate to the APA Council of Representative
Luz Maria Garcini, Ph.D., MPH
Senior Advisor on Public Policy
Oscar F. Rojas Perez, Ph.D.


Latinx Psychology Today Bulletin Editor
Fiorella Carlos Chavez, Ph.D. 
Historian
Brian McNeil, Ph.D.